Blingstar Doors Review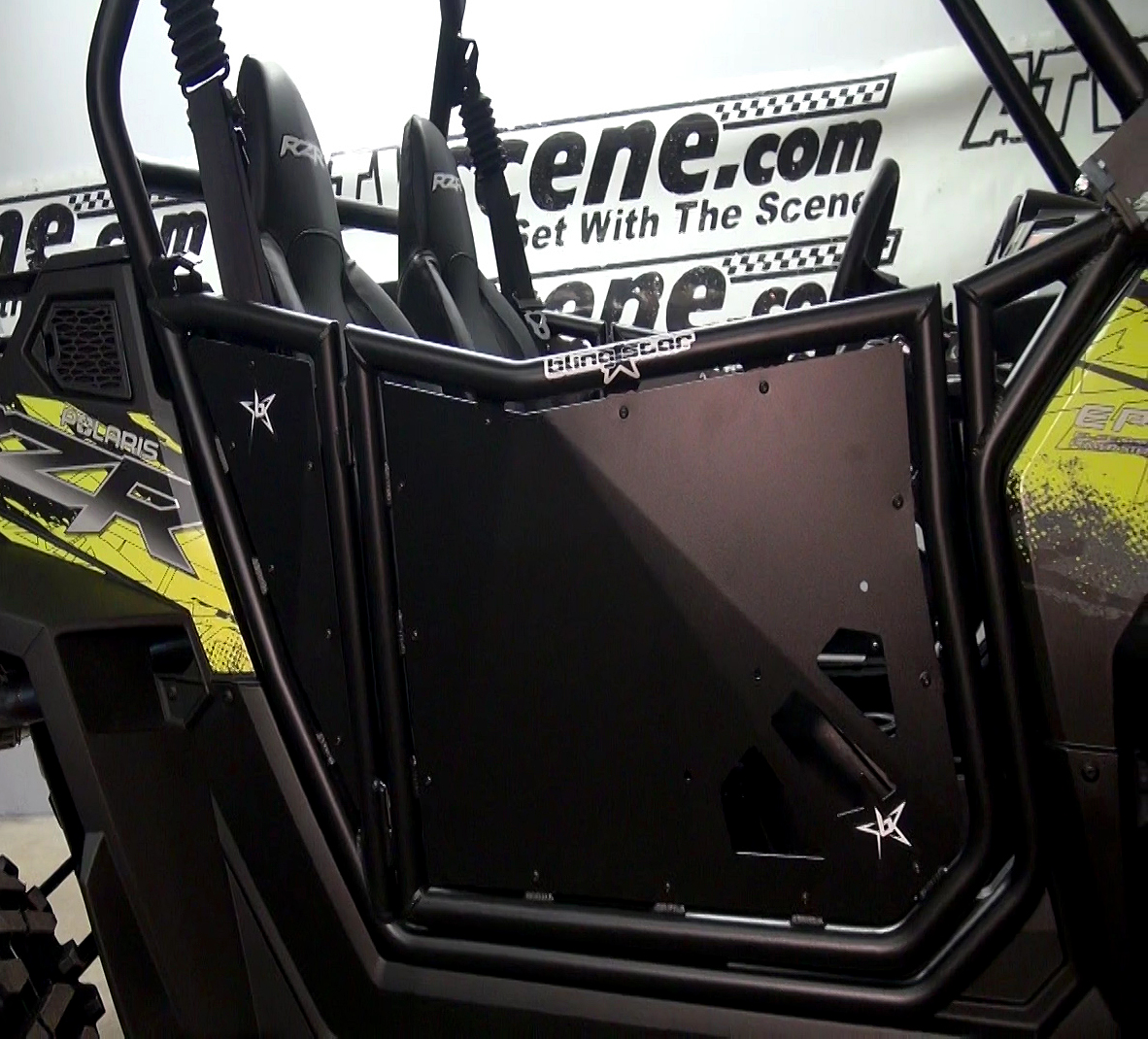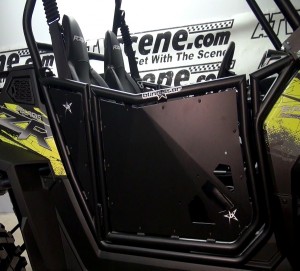 As part of my quest to win a GNCC UTV Championship,I needed good heavy-duty, dependable doors for my Polaris RZR XP 900. That's where Blingstar comes to the plate, as they make one of the best, if not THE best doors in the UTV industry.
I did my research and observed that very few Blingstar doors were used at the GNCC series, this made me want them all the more. I especially like Blingstar's doors because they're lower and allow great viability. Plus I think they look cooler than anything on the market. They're also lightweight at only 40 pound total and feature a quality slam latch system. Durability is key to GNCC racing so once I found that they're made from 1-3/8" tubing instead of 1-1/4" I was all over these. Also worth noting my PRP Window Nets attached to the Blingstar doors without any issues.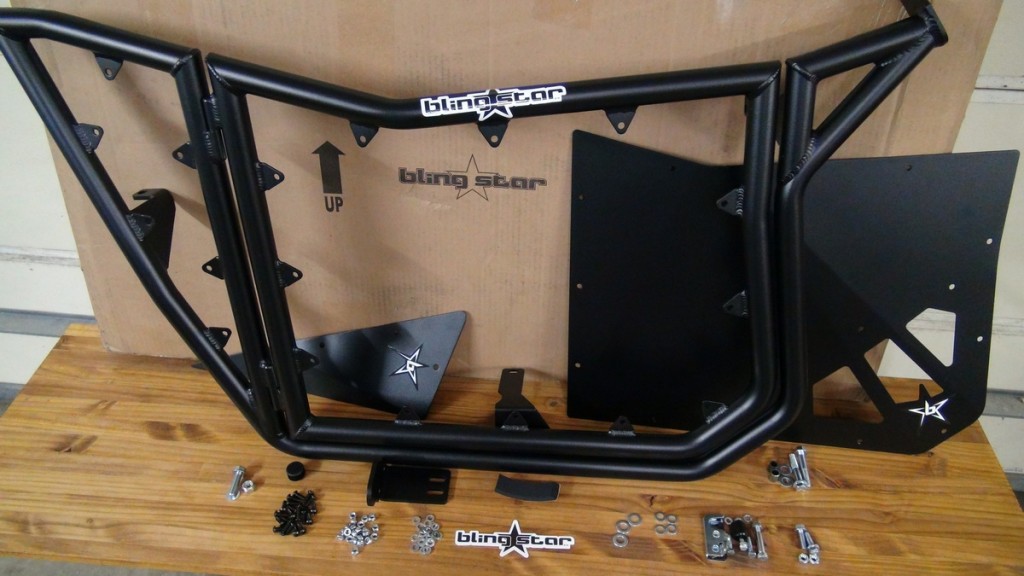 The above video covers the installation and my review of Blingstar's impressive doors. If you want my rating after a year's worth of abuse, it's 10/10!
Click to Blingstar site to order yours.
Comments
comments