Show Me the Money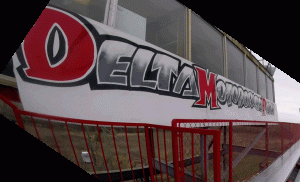 It was only last year that Howard Jesmer purchased Delta Motorsports Park in Tunica, MS, and already he has become a favorite promoter to those that showed up for Delta's first of 15 race events. Of course that has a lot to do with the fact that racers will be racing for more purse money than any AT or UTV event in the world!
Short track UTV racing isn't very old. This segment of the sport started when a few ATV TT promoters added Side-by-Side classes back in 2010, but there wasn't desert and cross country-type interest like we've seen from events in the BITD, GNCC and WORCS series where promoters look forward to triple digit entries.
The short track UTV racing scene has especially come of age within the last few years – the added UTV classes at the TORN series has had a lot to do with the recent interest, no doubt. And I think many drivers are tiring of tearing up expensive equipment in cross country and desert racing, so that may have a lot to do with the popularity of short course racing as well, but in my opinion, nothing or no one, will do more for short course UTV racing this year than Howard Jesmer and his new Delta Motorsports UTV Racing "Tournament". Strong words, but I was at Delta's season opener and witnessed the commitment first hand.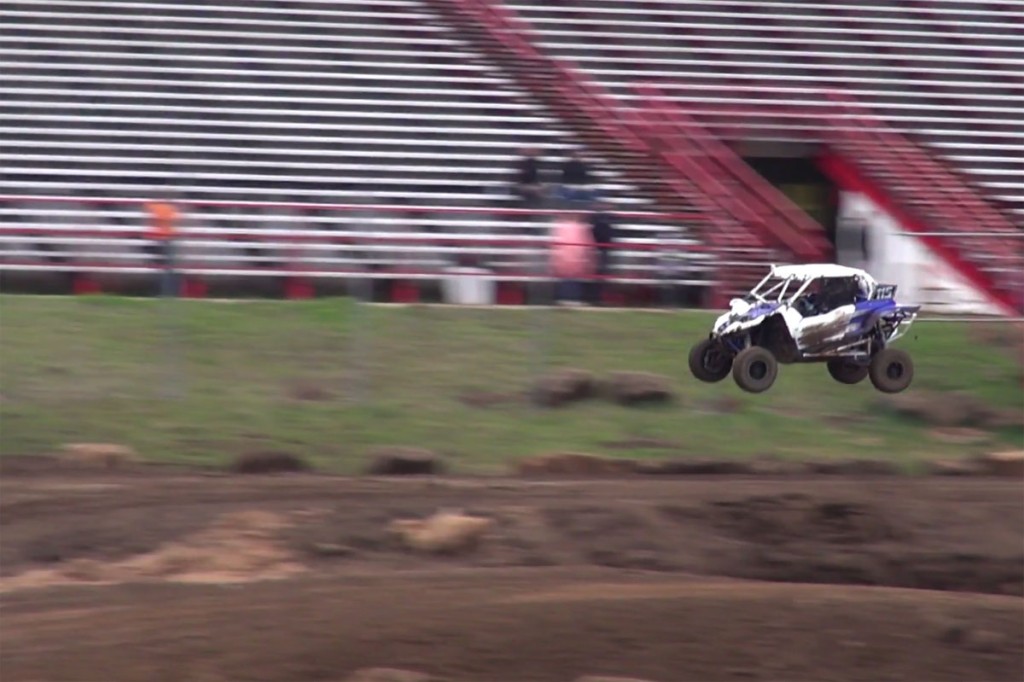 "We're racers ourselves so we know what it takes to keep a machine going. It's not cheap," says Eric Pratt, Delta Motorsports manager. "We want to eventually make a red-neck Disney World here. We have plenty of area and a ton of low land year-round mud right here on the property. There's all kinds of potential here, but for now we're all-in on short course UTV racing and our win-money sure proves that."
Usually in race promotions big purses come after sponsors, spectators and potential television time is secured. In this case, Howard's entire marketing game-plan from day one has been to use unheard of purse money to attract a lot of attention to their new series. As a former race promoter myself, I know how much work it takes to put on big events like this, so I have a lot of respect for how Howard is going about building his brand while elevating the sport.
There was talk of adding a class or two to future race events, which are cleverly labeled "tournaments" by Delta Motorsports' staff, but for their season opener they held four classes; 900, 1000, Turbo and a 170 youth class. And hold on to your hat, drivers in these four classes were awarded a whopping $38k! And we were told multiple times that this same amount will be paid at all 15 rounds. What's more, any driver that raced in any of the classes at the opener and the final 15th round is eligible to race for Delta's giant $50k event in December! If that hasn't got your attention maybe you're a NASCAR pro or something, but as for the rest of us that's more money than any ATV or UTV race ever!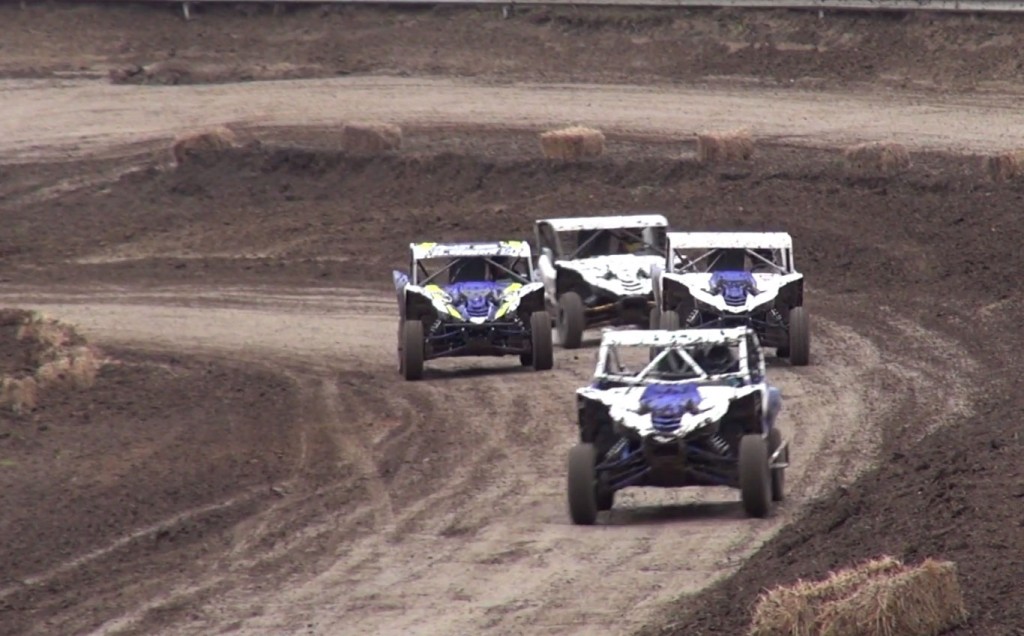 The big cash awards attracted a few of the best driver in the world, but according to Howard and Eric they feel that many local racers stayed home because they felt they wouldn't stand a chance against big names like Johnny and son CJ Grieves, former factory Honda ATV legend Marty Hart and his son Kyle, UTV Scene's own Keith Little among others. I'm predicting that their lack of entries will be a temporary one. Delta is addressing this issue, but I'm not sure if any additional classes even need to be made – I think once the word gets out a little more there will be plenty of entries, perhaps a "B" main of some sort would help encourage drivers that are apprehensive about competing with the big names.
The track layout at the season opener was a little too narrow in my opinion, plus they had a lot of delays in the program that definitely need fixing, but all in all I felt the facility had excellent potential and Howard's staff was made up of a lot of good people that just need to be better organized, especially when entries dramatically increase, like they will when people start to understand the kind of money that can be won at Delta.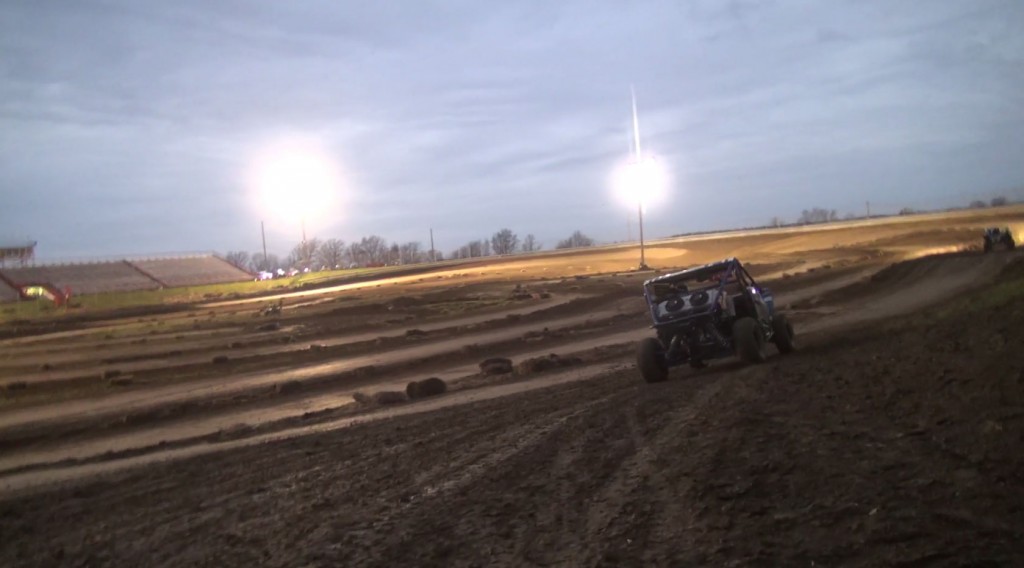 Racing a basically stock Polaris RZR Turbo and coming from a last chance qualifier, Kyle Hart ended up beating Johnny Greaves and his dad Marty in the Turbo class. He was awarded a healthy $12k for the effort. CJ Greaves was the big winner in the naturally aspirated 1k class and won $10k, but gave $2k of it to third, fourth and fifth place because he didn't think first and second place drivers should be the only drivers to win money. Nick Burnham easily won $7500 in the 900 class with his cross country racing set up Polaris XP900. And lastly only two Polaris 170 youth drivers raced, both won more money than they've probably ever seen!
Enter Team UTV Scene
I've been a diehard racer-type for many years. I've raced three-wheelers, quads and side-by-sides, promoted many race events and covered a zillion races as a photojournalist for many years. So when I heard about the incredible news coming out of Delta Motorsports, I felt it was time to expand on UTV Scene's racing effort, our three-man team of George White, Kieth Little and Anthony Rick, who will be racing our Yamaha YXZ1000R SS at several series throughout the country.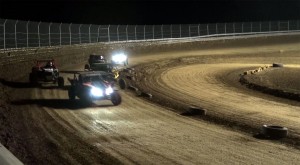 As for the addition to George's team. as you've seen in our first video blog, myself Jackie Meadows and Chad Lovelace will be racing a pair of 2017 Polaris RZR S 900s in the Delta Tournament, but first we have to finish building them.
If you're at all interested in this kind of thing, you're in luck – we plan to shoot videos from both sides of our six-man team, so by all means subscribe to our YouTube channel so you're notified when new video episodes are released.
For more information on the high-paying Delta Motorsports Tournament, click over to Delta's Facebook page.
Comments
comments