2015 Schedule and Announcements, Series Finale & Awards Banquet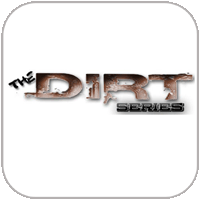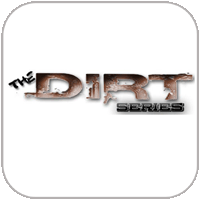 With so many things going on in the off road world over the past month and in the next 30 days its hard to wrap our heads around what to do and where to go without having to miss a race or an event. We here at the Dirt Series try very hard to work out our schedule in the off season as much as we can to make these decisions easier. Plus, many of us with the series like to attend these races and events also. Unfortunately a few times through out the year schedules come together over the same weekend. We do work together through out the year to shuffle around and accommodate as best we can. So with that said we look forward to showcasing our 2015 schedule and co promotion dates.
Series Finale & Awards Banquet:
The series Finale is Saturday Nov 1st and will be the same day layout as our Sunday races with registration opening @ 7am, practice @ 830 and racing starting at 10am. We will be running a redesigned Main track. We will have our standard practice time available on Friday till about 3pm. Sunday will be our Awards banquet @ Pins N Pocket at 11am. This is the basic details to the Finale weekend. More details to come next week.
2015 Schedule and Announcements:                                                                                                           As the 2014 race season nears its end we have been behind the scenes working hard to put together what we believe will be our strongest year! We have some early announcements to make to get everyone excited about the 2015 race season and year as a whole! We will be making some of these announcements at this weekends Pre-Party @ Pins N Pockets on Friday Oct 10th!
Race Weekend Pre-Party
Friday Oct 10th will be a Pre-Party for the BIG off road race weekend going on at Lake Elsinore Motorsports Park. Pins N Pockets (5 minutes from LEMP) will be hosting this pre-party that starts at 5pm. So come out and kick this race weekend off with a bang @ the NEW Pins N Pockets Entertainment Center. The Budweiser Girls will be on hand along with series sponsors, vehicles and racers!  For more information visit www.pinspockets.com.
Comments
comments