Ride Spot: San Bernardino National Forest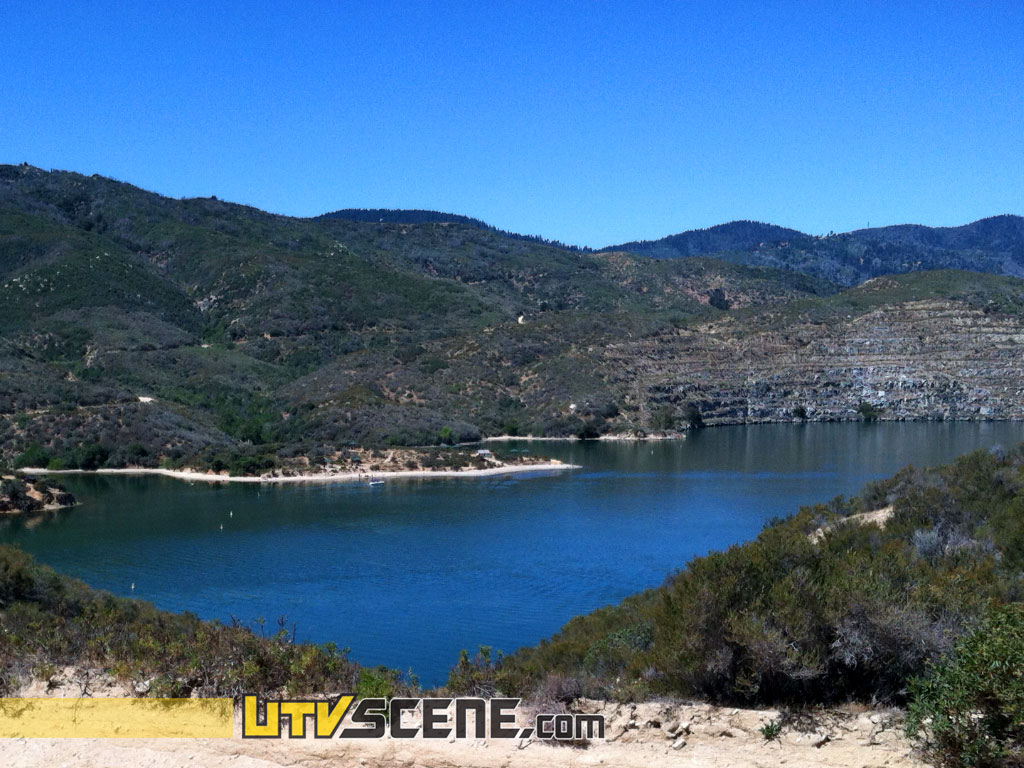 Summer is here! Yeah, it's too hot to ride in some places, but that doesn't mean your itch to get out and go off-roading has faded, If you agree I have a great solution.
In the summer the most popular desert riding areas are too hot to enjoy. Fortunately the San Bernardino National Forest has miles & miles of OHV trails with some beautiful scenery and mild temperatures. One of the most popular and easily accessible staging areas for the trails is the Miller Canyon OHV staging area. Once your machines are unloaded the San Bernardino Mountains offer everything including challenging ridge top routes, smooth winding dirt trails, cool clear water crossings, and even some very challenging rock crawling trails. Everywhere you go there are scenic views of the tall trees, lakes, forests and mountains. There's even trail access to beautiful Lake Silverwood for fishing & swimming!
The Miller Canyon parking & staging area is right off of Highway 138 just a few miles past the exit to the Lake Silverwood Boat Launch. From I-15 take Highway 138 to Dart Canyon Rd then make the first immediate turn at Miller Rd and you are there! The staging area is located in the midst of a grove of tall trees and offers shaded parking & picnic tables. There are even free trail maps available at the staging area kiosk! To park you will need a $5 Forest Adventure Pass to hang from the mirror of your tow rig. They are available at most sporting goods & convenience stores. We recently made a visit for a weekday ride and enjoyed both great weather and great trail conditions as you'll see in the photos in this feature.
If your feeling the itch to get out & have some fun before the off road season comes back around again this just may be your ticket!
Comments
comments