Polaris Sportsman ACE 570 Marketing Strategies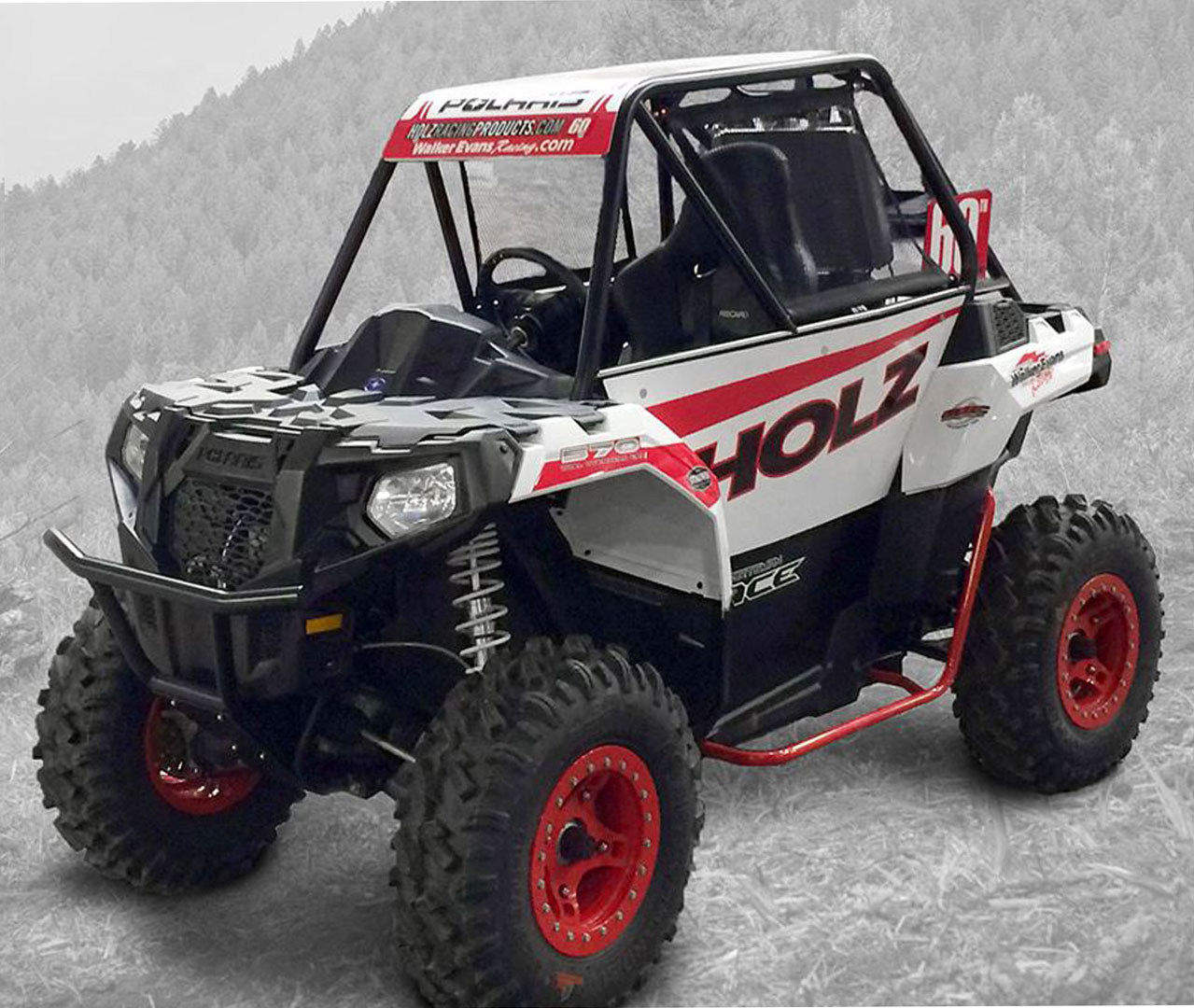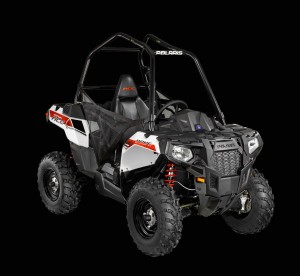 By now you've probably heard about, or even seen a Polaris ACE. Since the machine is small and nimble, you could almost say it's an ATV but since you sit in it, steer it with a steering wheel, make it go with a gas pedal and it has roll over protection, I think Polaris has correctly classified the machine as a UTV.
For 2015 Polaris has expanded on their first version of the machine with their new Sportsman ACE 570, which has all the features of the original Sportsman ACE with the addition of more power provided by a 45 horsepower, liquid-cooled, single-cylinder Pro-Star 570 engine that delivers smooth efficient power which allows an easier and more fun experience than the first version.  It's a very off road capable machine, complete with On-Demand All Wheel Drive, High/Low transmission and true ATV-like wheelbase, suspension and ground clearance.
The new 570 version of the ACE makes off-roading just about as easy as it has ever been. And with a 360 pound payload capacity and 1500 pound towing capacity, it's actually a pretty versatile machine as well.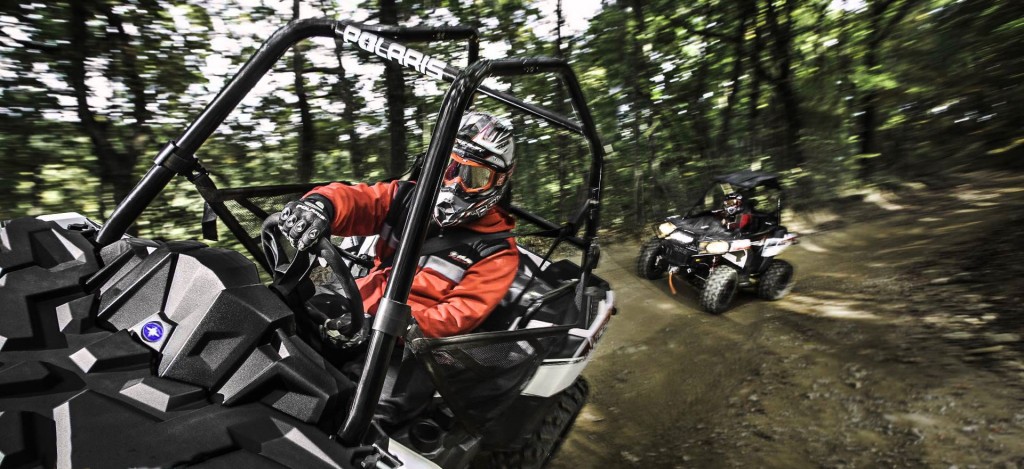 I have to commend Polaris for its invention and marketing efforts of the new Sportsman ACE. It's unlike any vehicle available. The ACE provides what I would call the most confidence-inspiring opportunity to hit the trail that you'll find in the industry! After talking with several people at Polaris, including ACE marketing specialist, Caleb Willi, I thought to myself, "this machine should have been invented years ago".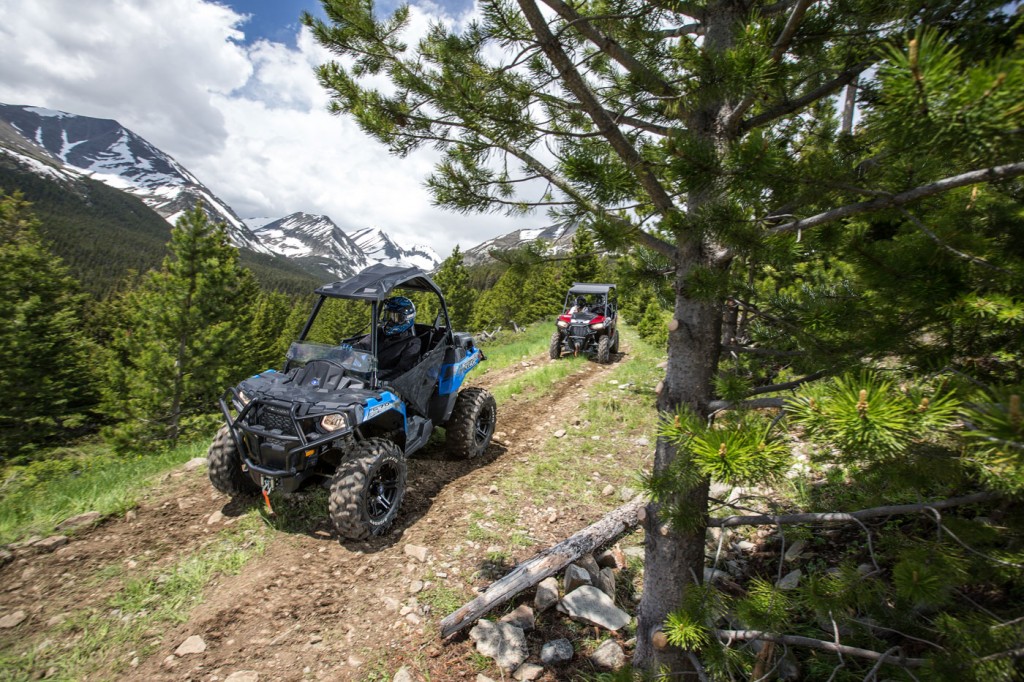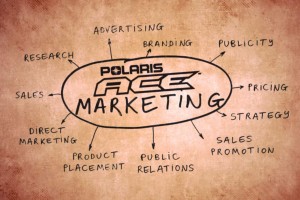 Caleb proceeded to tell me that the ACE has received the highest customer satisfaction rating of any Polaris product launch! And it's no wonder, this vehicle seems fit just about any demographic you point it at. It's almost like marketing food. Think about it for a minute. Erase all your past ATV and UTV experience and pretend you're an ordinary guy or gal that's outdoor activity includes co-ed softball, family picnics, walking the dog down the street and maybe the occasional jog through the park, then low and behold, thanks to today's beautiful high-def GoPro video that everyone and their brother seems to be posting on their Social Networking pages, you click on an interesting-looking image, click the 1080p setting, expand full screen on your new ultra-sharp laptop or smart phone screen and witness an epic-looking adventure being had by an ordinary guy or gal that's just like you! The guy in the video is soaking in the wonderful scenery as he zips along in a small, simple-looking, nimble drivable-ATV that seems as easy to drive as your car – all with an ear-to ear grin on his face. Suddenly you can see yourself getting out on the trail and discovering uncharted territory just the same as the guy in the video. And here's the best part, the above scenario works if your young, old, male, female, able-bodied or paralyzed. What a marketing dream for a manufacturer!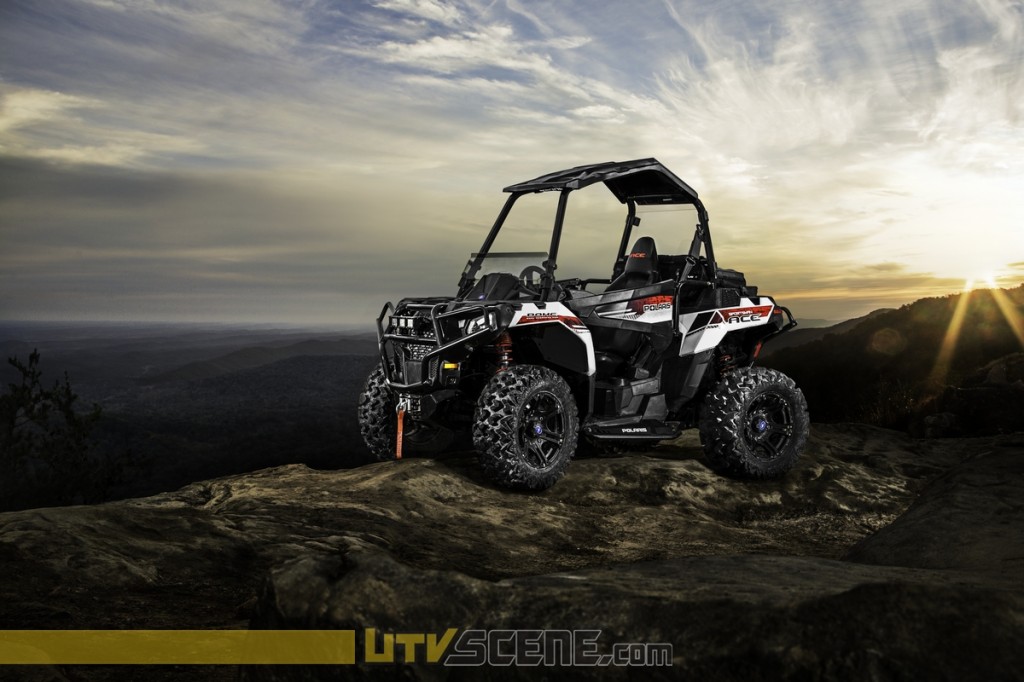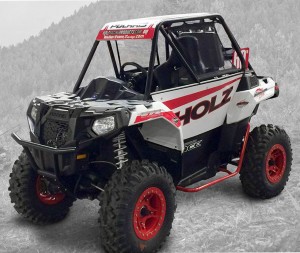 The only demographic that could be missing is the die-hard go-fast off road enthusiast, and Polaris is about to market the ACE to that demographic by introducing "ACE Racing" at this year's Ironman GNCC in Crawfordsville, Indiana on Oct 25, where the first single-seater ACE UTV race, to my knowledge (besides the old Honda Pilot entries) will take place. I'm told that eight Polaris Sportsman ACE 570s will compete against each other on the same track that the big two-seater UTVs run.
I'm not sure if ACE racing will take off or not, I guess we will find out in the months to come. If not racer-types make up an extremely small portion of people compared to the mountain of potential buyers that Polaris can lure with their ACE creation.
If you're interested in learning more about this machine click to polarisace.com for all the details, and look for a Polaris Experience Tour near you, here you can demo ride a new ACE and experience how easy it is to get out on the trail for yourself. And to read more about our opinion of the new Polaris ACE click here
Comments
comments