Lorenz Motorsports' new Website Showcases Kawasaki's Teryx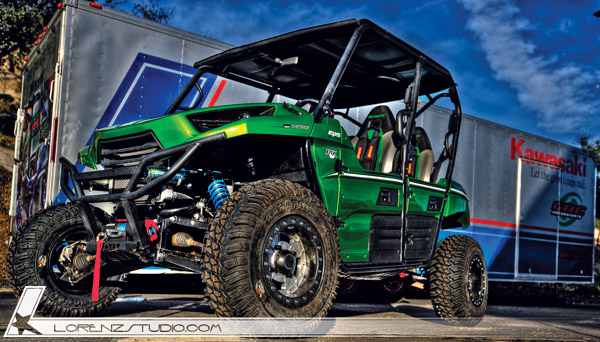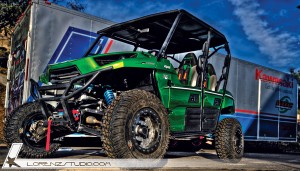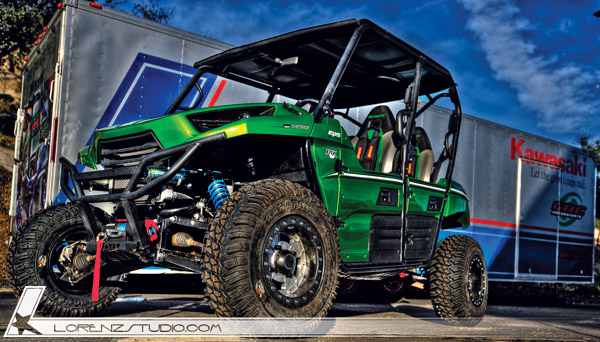 "It was a childhood dream to be one of those guys that could produce a ROI large enough to capture the eyes of Kawasaki. I'm stoked to be a Team Green Rider; the same Team Green that Villipoto, McGrath, Emig, Stewart, Windham and Carmicheal started their careers out with," said Sean Lorenz of Lorenz Motorsports and Lorenz Studio.
Besides their performance shop, which specializes in Dodge Ram suspension products, Sean and his wife run Zstudio.com, a photo and design company in Ramona California. And their latest gig combines their efforts and beautifully promotes the Kawasaki Teryx. Team Lorenz has aligned themselves with Kawasaki Motor Corp to race and market some of the nicest Kawasaki's Teryx Side by Sides and Kawie products you'll see. There's even some Team Green history to check out as well.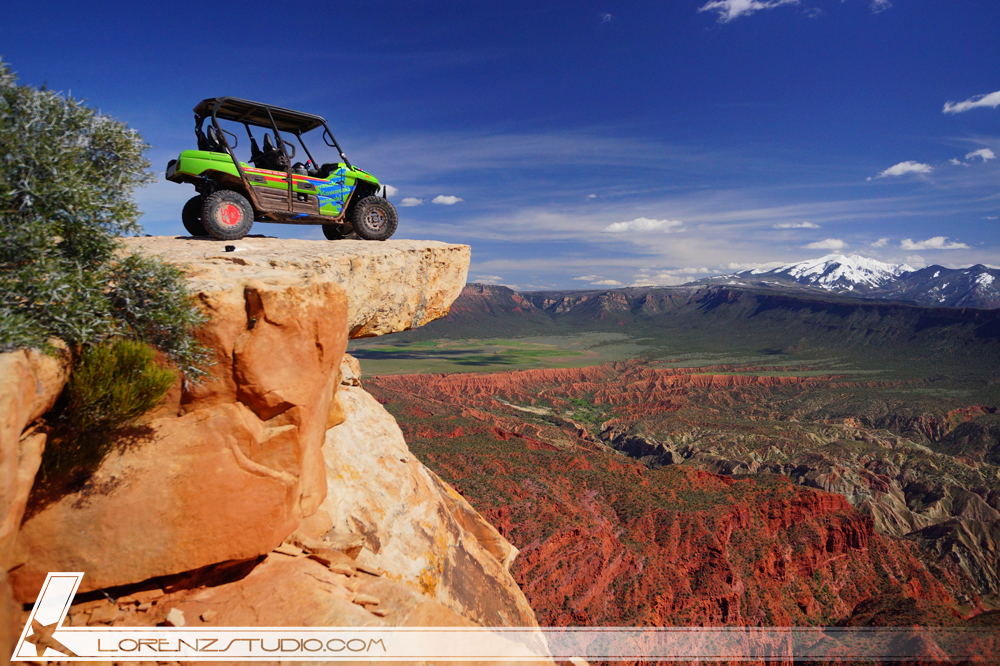 Click to LorenzMotorsports.com and check out the sharp modern-day tool that they've created that so proudly promotes the Teryx UTV.
Comments
comments