Drop 20 Pounds in 20 Minutes from your RZR-XP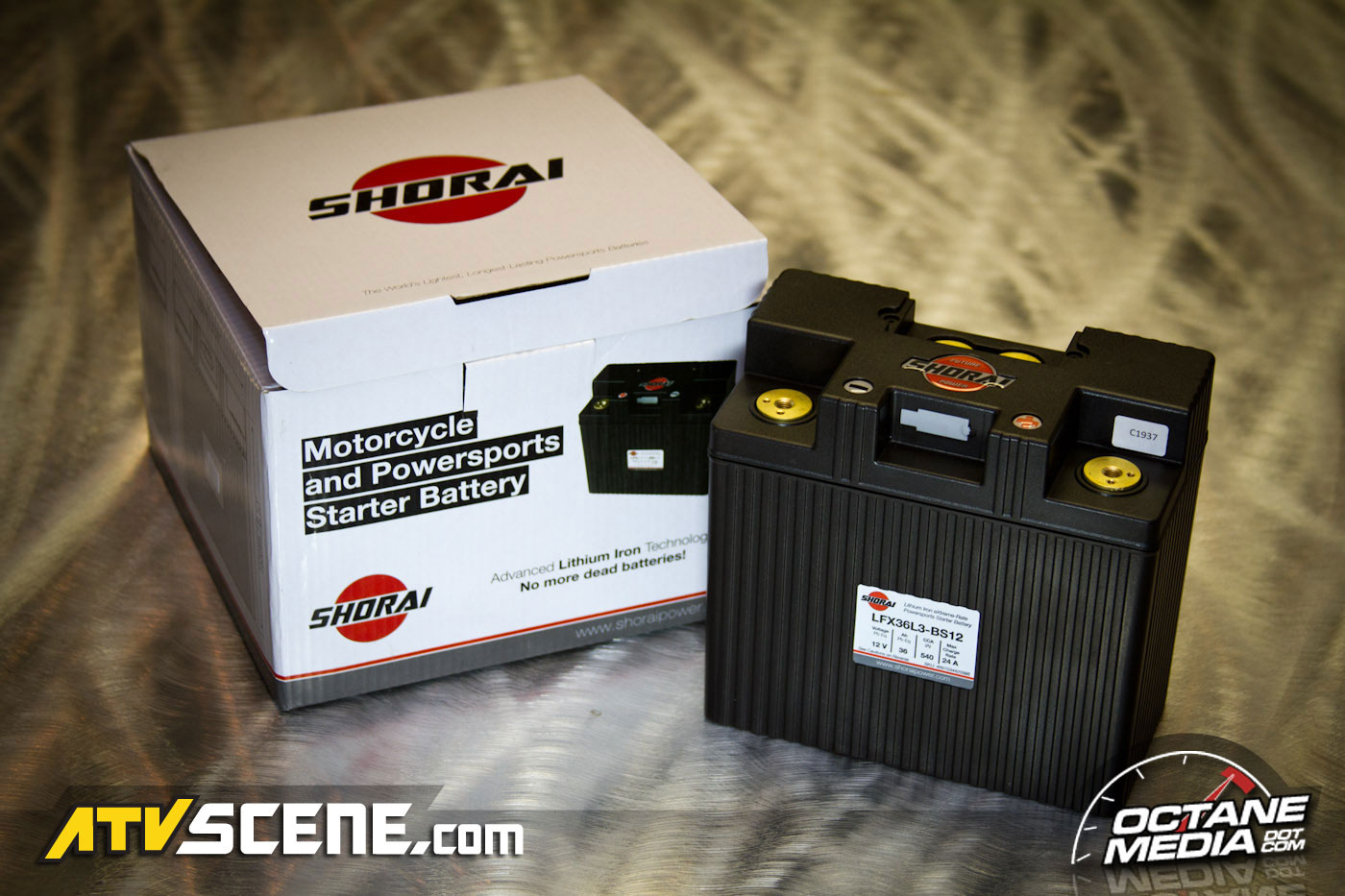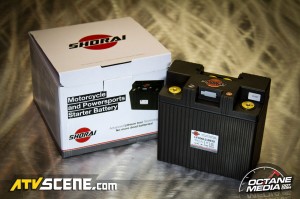 For the past four months, I have been using a Shorai Power battery in my 2012 RZR-XP 900. I have not posted the review as of yet to make sure the battery was going to hold strong to Shorai Power's claims of durability and performance. Now, I can say without a doubt, that this is the best battery I have ever used in a powersports vehicle. Here's why:
Obvious Weight Savings
Weighing in at a measly 4.96lbs, this battery is over 20 pounds lighter than the stock battery. Reducing your sprung weight by 20 lbs on a 1200 pound vehicle is huge for race applications. However, it is also a benefit for recreation vehicles. That's 20 lbs more beef jerky you can stow away in the glove box!
Performance
The LFX36L3-BS12 battery that we are using in the XP has the following stats:
36 A/Hr
540 CCA
4.96lbs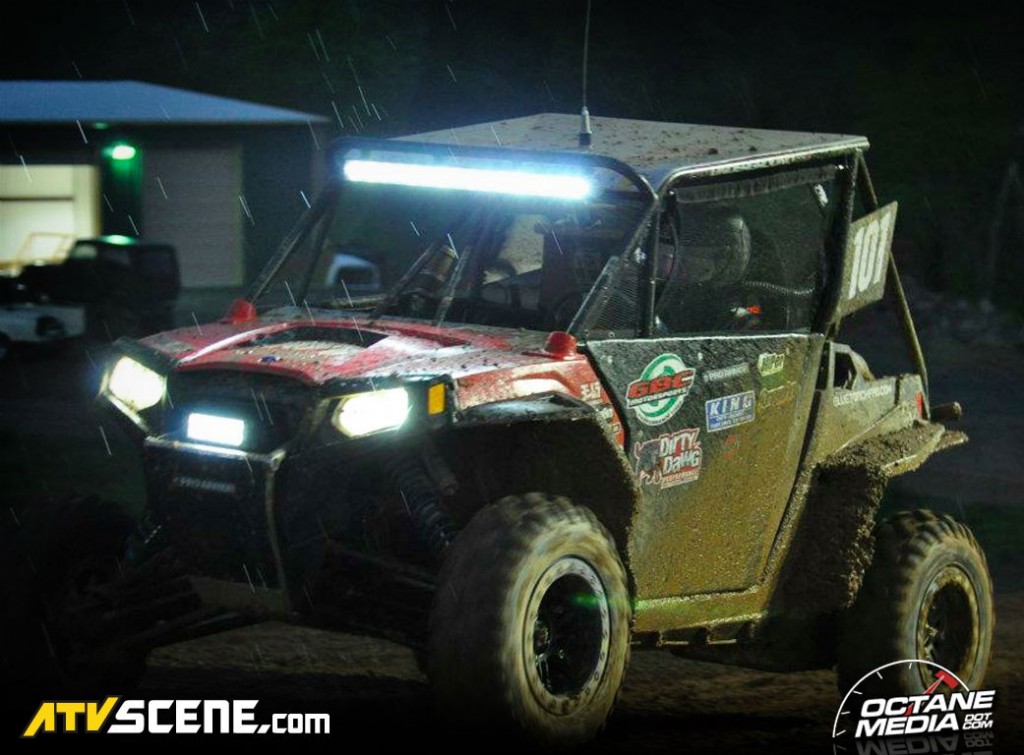 The only stat that isn't substantially better than the stock battery is the A/Hr rating. In most situations, this is a non issue anyway because your stator will generate the needed power. I have noticed much quicker starts with this battery, when compared to the stock battery. I really put the electrical system to the test on my XP and the Shroai Power battery has been absolutely perfect since it was installed. Here's a list of aftermarket accessories that I run on the race car, all powered by the Shorai Power battery
30" 10 watt light bar
8" 3 watt light bar
Parker Pumper
LED tail lights/brake lights
Rear-facing amber light
Lowrance GPS
Icom 50 watt radio
PCI dual intercom
12V horn
Yoshimura PIM2 and data logger
Polaris power steering
DragonFire Racing gauges
As you can see, I have put a huge strain on the electrical system inside of this car. The Shorai Power battery has held up perfectly.
Lithium-Ion is the new obvious choice for batteries. Some of the main reasons to choose Lithium Ion batteries are:
No memory effect (always reaches a full charge)
Low self discharging rate (can sit in the shop w/o a trickle charger for a longer amount of time)
More environmentally friendly – Let's face it, this is a concern for the powersports industry whether we like it or not. We are being forced into heavy governmental regulation. Any chance we get to help our environmental "footprint" is a good thing.
Current-generation lithium ion cells can be fully charged in 45 minutes or less. I do not know the exact numbers for the battery tested, but it's guaranteed to be much faster than the stock lead-acid battery.
Some lithium-ion varieties can reach 90% in as little as 10 minutes.
For more information on the battery we used in our 2012 RZR-XP, check out the Shorai Power website – http://www.shoraipower.com/p-210-lfx36l3-bs12.aspx
To track the success of the Octane Race Team Polaris RZR-XP 900, stay tuned to http://www.octaneraceteam.com.
Comments
comments