Introducing Never Lift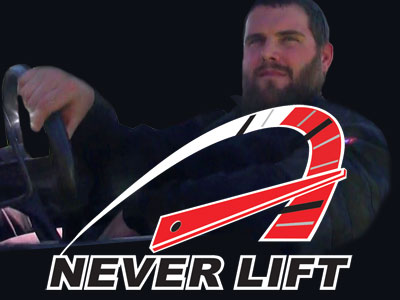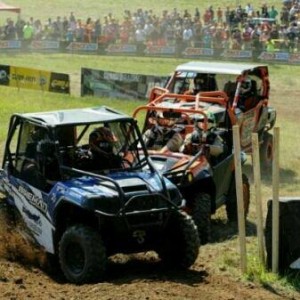 Welcome to "Never Lift". My name is Doug Fortner and I'm going to use this column to chronicle my quest to win the GNCC XC1 UTV National Championship.
I have a long-running background in GNCC racing. I have raced dirt bikes at cross country races from 1993 – 2006. In 2006, I was competing in the GNCC Pro Bike class. I was a decent rider, in fact Dirt Bike Magazine named me # 56 on their top 100 fastest off-road riders in the world list in April of 2007. Now I've traded two wheels for four and couldn't be happier about the future.
In 2008, my wife Julie, (who often goes by her nickname "Toad") and I watched a GNCC UTV race and instantly were hooked on the sport. We decided that side by side racing was for us, so we set out to have fun and do well on a tight budget. In 2010 we got serious about winning a national championship and did just that. We won the GNCC UTV 800 stock championship. Along the way we posted a career best finish of 1st overall at the Ironman round. With the economic crunch we decided to sit out the 2011 and 2012 seasons.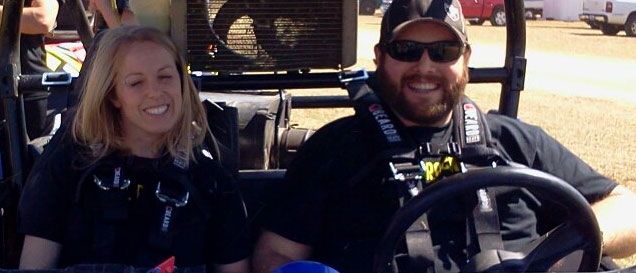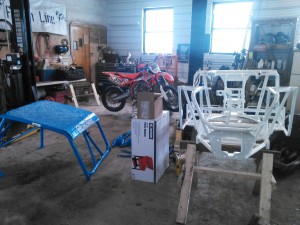 In 2013 we came back to the GNCC's with the help of 3 Seas Recreation out of Mayville NY. With their support we went on to win the GNCC UTV XC3 championship with one race left to go at the end of the year, and also posted a season-best finish of 4th overall on our little budget-minded 800.
For the 2014 season we have decided to go all out! We've recently joined the Loud Performance Products team and I couldn't be happier about how things are going. Loud is a new startup company that you'll be hearing a lot of noise from, get it? :)  Seriously, we feel that we can be competitive for the overall at every single UTV race we enter.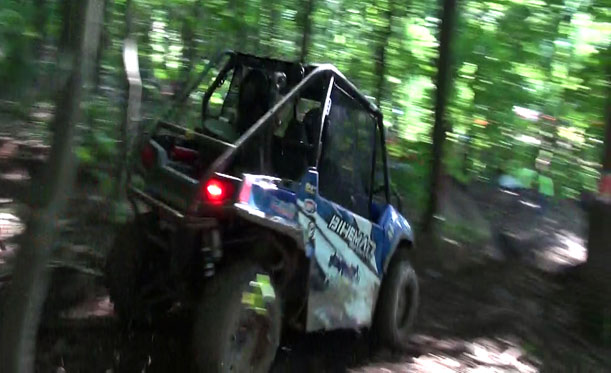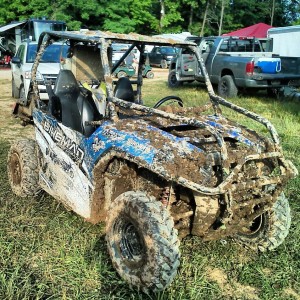 With the first race just around the corner, we have been in a mad rush to get our three XC1 Pro Class machines ready to roll.  We have some really innovative fabrication that I'm looking forward to showing you. Look for photos and explanation of our builds on my next column.
I predict record-breaking UTV entries at each round of the GNCC series this year. With that I think we're going to see a lot of new and exciting things this year in the sport. I think many newbie and veteran drivers alike are going to enjoy the sport more than ever. In future Never Lift reads, besides our many new machine upgrades, you'll learn of some of the interesting never-been-done-before ways that we plan to approach the cross country UTV scene.
Until then, besides all the GNCC rounds, look for us at the American Woods Racing Championship Series, where Team Loud Performance will be racing the Open UTV class.
The season starts soon and we have a ton of work to do to make sure all three of our machines are capable of winning, so I better get off the computer and back to work. Thanks for checking out my first column. I'm looking forward to introducing you to our team and our machines in the near future. See you in Georgia on March 15th, can't wait!
Comments
comments