Magellan TRX7 CS off-road navigator selected by Skyjacker Suspensions for iconic SEMA build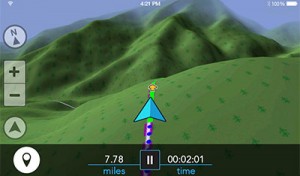 Magellan GPS, the industry leader in on- and off-road automotive navigation technology, today announced that it will be the exclusive off-road navigation provider to Skyjacker Suspensions, Turtle Expedition and 4-Wheel and Off-Road for three new featured show builds on display at the 2017 SEMA Show. The companies will feature Magellan's TRX7 CS Trail and Street Navigator with integrated Dash Camera, adding to a growing list of partners that are recommending the premium family of navigators to off-road enthusiasts.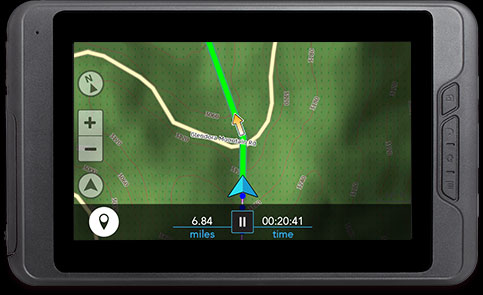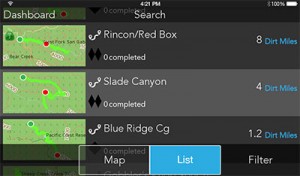 "While automotive companies can choose any navigation partner, these selected Magellan because of our product quality and unwavering commitment to the off-road community," said Stig Pedersen, vice president of Off Highway Vehicle and Product Development at Magellan. "Skyjacker is an expert in the world of extreme off-road vehicles, and they know the importance of having the best navigation available when tackling new terrain, which is why we are honored they chose Magellan."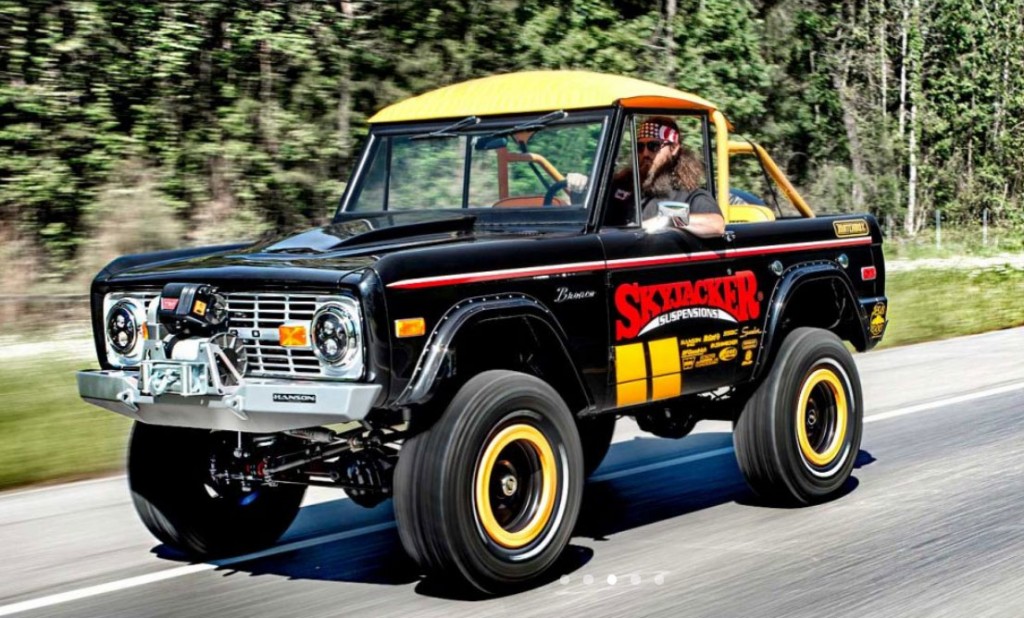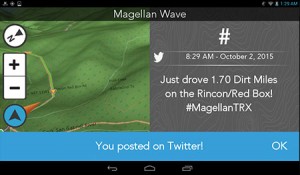 "Every year at SEMA, Skyjacker works hard to bring a unique build to its fans, and this year's Bronco build wouldn't be complete without including the best off-road navigation device available – Magellan's TRX7 CS," said Lee McGuire, director of marketing for Skyjacker Suspensions. "Our 1966 Bronco is a tribute to the classic off-road community and nothing helps modernize those classics like a high-quality navigation system that provides access to trails and pinpoint location information anywhere in the country. Both Skyjacker and Magellan are there to help you enjoy incredible off-road adventures."
Trail tested. Street Approved.
Designed with a proven feature set and rugged design, the TRX line is packed with the latest technology to help off-road enthusiasts confidently navigate miles of exciting trails across the country.
117,000 preloaded navigable trails – largest trail database ever assembled
Pre-loaded U.S. and Canada base map including high-resolution topography, street detail and 6.6 million points of interest
Magellan's precision routing engine provides spoken turn-by-turn navigation for on- and off-road navigation
BackTrack feature safely returns drivers to their starting point with just one click
Save waypoints, completed trails and record personal tracks to share with other users on TRXTrailhead.com companion website
No data connection required to access map, trails and POI data
Lifetime free map and software updates
Where to See the TRX7 CS at SEMA 
Skyjacker Booth #34067: 1966 Ford Bronco (Upper South Hall)
Turtle V Extreme Expedition Vehicle (Silver Lot) ready to tackle rough terrain in South America
Cummins Booth #35005:  4-Wheel and Off-Road's project CJ6, the official vehicle of Ultimate Adventure 2017 (Upper South Hall)
Purchase on Amazon: amzn.to/2zcjnPt
Comments
comments