K&N Filters Releases Motorsports Wall Calendar For 2014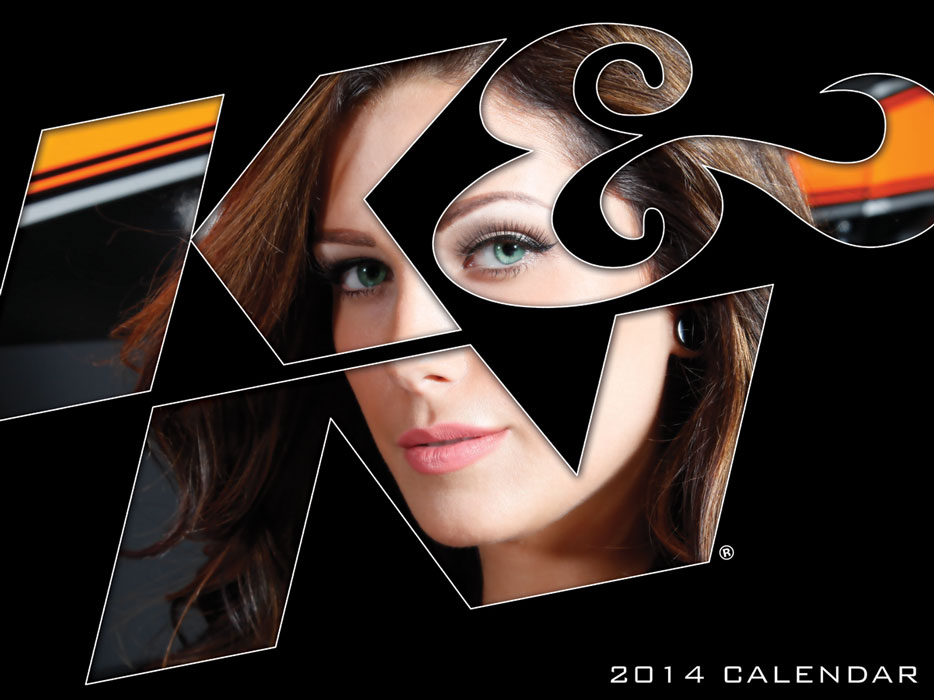 Decorate your garage or shop while managing your schedule with the new K&N Motorsports 2014 calendar, which features superior size, quality and authenticity.
The K&N wall calendar boasts a 24″ x 18″, poster-size photo display showcasing a range of racing vehicles including stunt bikes, custom-built choppers, a rock crawler, custom Jeeps, modified muscle cars, classic Baja racers, a hill climb dirt bike, off-road race trucks and even vintage open-wheel race cars. The photos are printed on heavy, high-quality paper, as opposed to typical calendars.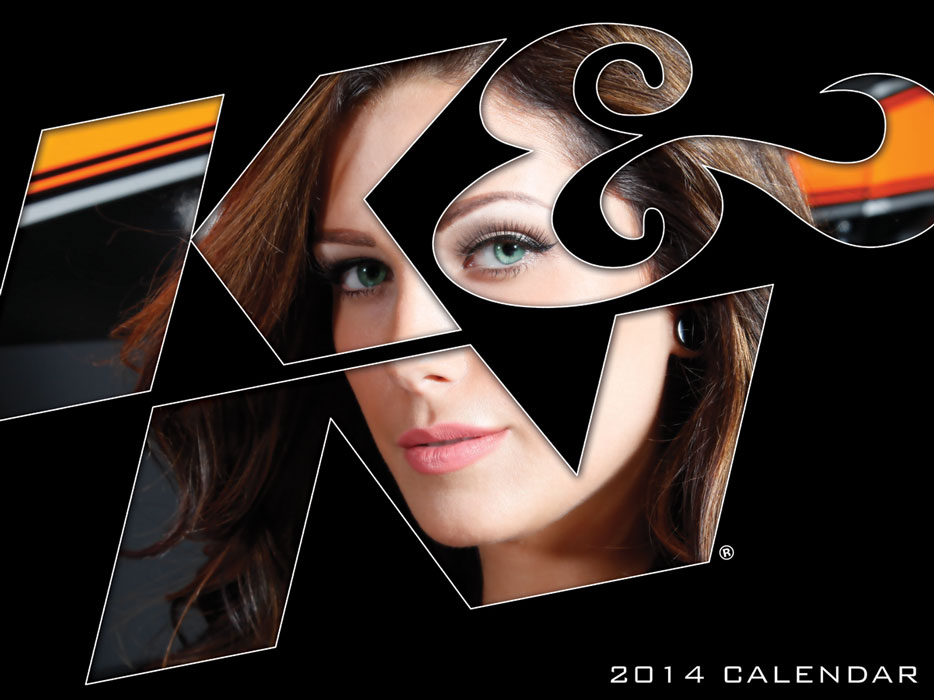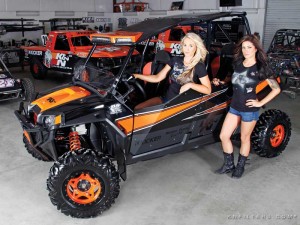 "Most people are surprised when they see the size and quality of the calendar," said Adam Stadler of K&N Filters. "When producing the calendar, we always aim to create images that are unique so people will enjoy looking at them all month."
While many racing calendars highlight bikini-clad models in each image, K&N aims for authenticity and creativity, often featuring models who either ride motorcycles or actually work on cars themselves.
"We think the calendar is a great way to publicize some of our high-profile relationships and create a piece that our fans would like to put in their shops and garages to enjoy all year long," said Stadler.
Comments
comments