The Carlstar Group expands size offering for popular All Trail tire line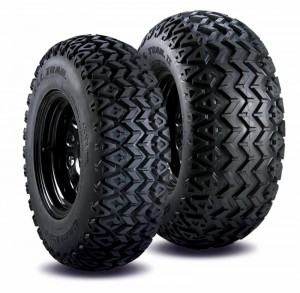 The Carlstar Group announced today the release of two size additions to the Carlisle branded All Trail tire line. The new 27" tire sizes extends the line to meet evolving UTV/ATV application needs. Designed for hard surfaces like concrete, pavement and hard-packed soil, the All Trail series is great for utility purposes such as security, maintenance, transport, and warehouse operations. The 4-ply construction provides the puncture strength needed when riding over a variety of surface conditions.
"As off-road vehicles increase in size, there is a growing demand for larger tire diameter, said Ashish Goel, Executive Vice President, Marketing at The Carlstar Group. "Listening to our customers confirmed that the All Trail tire size increase will add value to our tire portfolio and provide more options for newer model vehicle owners."
On hard surfaces, the All Trail tread pattern delivers quieter rides while the low, wide profile provides a better connection to the trail and improved stability for a smoother journey. Compared to traditional knobby tires, the All Trail tire outperforms in both dependability and responsive control.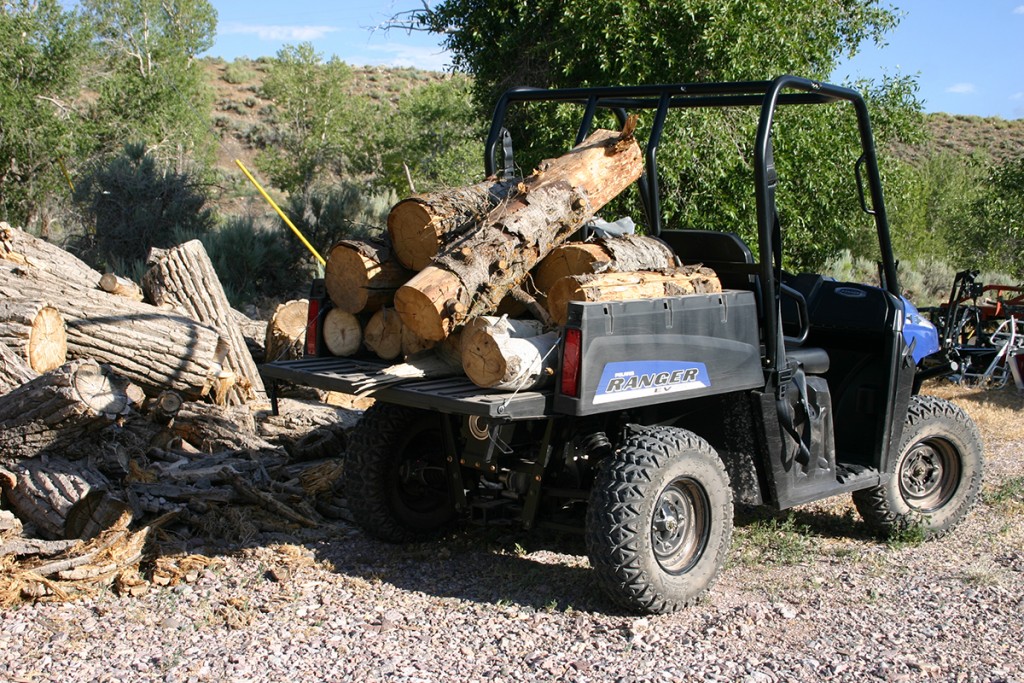 With a durable tread compound for predictable handling on pavement, concrete and hard-packed soil, this multi-purpose tire is also gentle enough to run on grass while still providing enough traction needed for off-road chores. Available in dealerships late April 2017, the new sizes include 27×9-14 and 27×11-14. MSRP will be $95 to $105. The All Trail tire is the absolute choice for both utility and adventure.
Comments
comments