RZRs Fill the Podium at Lucas Oil Off-Road So Cal Regional Opener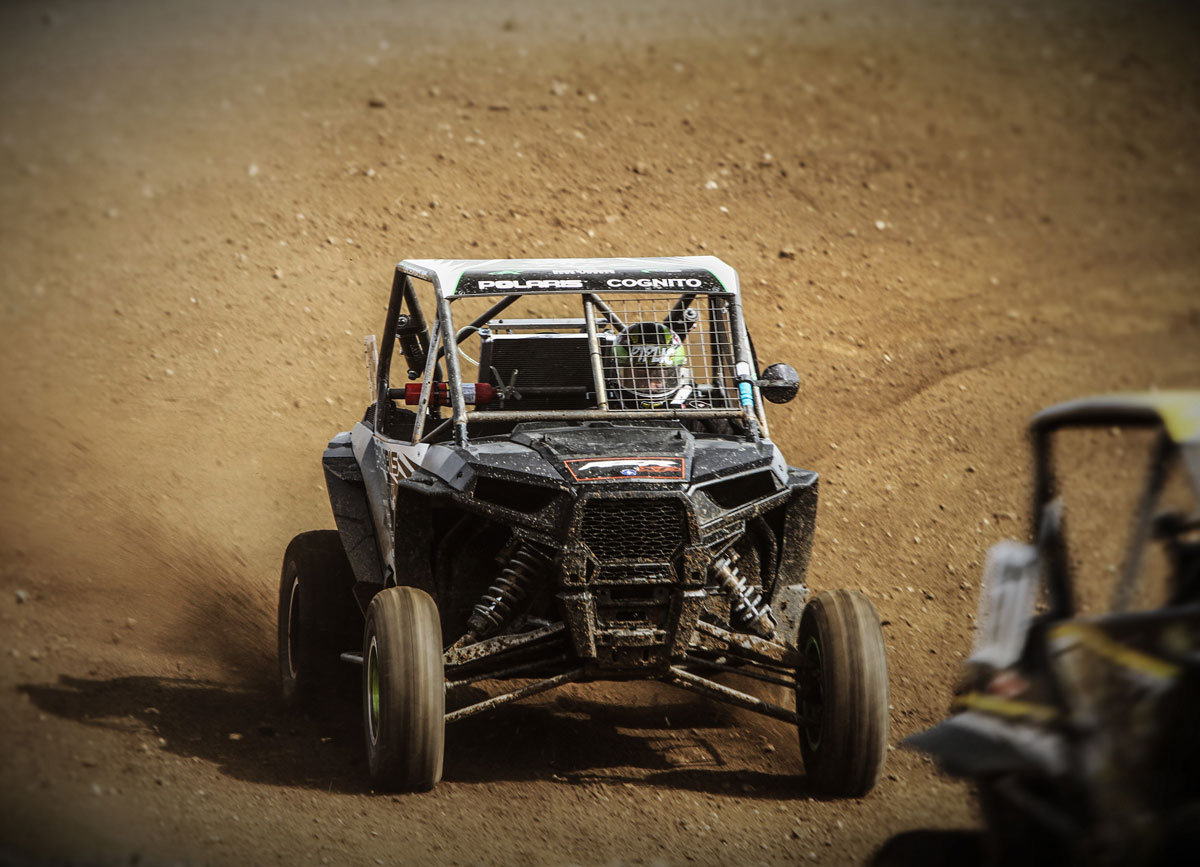 The first race of the Lucas Oil Off-Road Southern California Regional, at Glen Helen Raceway saw 41 side-by-sides line up including 15 cars in the new Production 1000 class open to all manufacturers with a 1000cc side-by-side.
Cody Rahders, the 2013 RZR 900 Class Champion, would do a double-shift racing both the RZR 900 class and the new Production 1000 class. Rahders would take the 900 class after a great battle with Bryan Carr and hop into his new Cognito-built RZR XP 1000 for the Production 1000 class.
The new Production 1000 class also would see a podium full of RZRs with Ryan Piplic in his Cognito RZR XP 1000 taking the checkered flag. Second would go to Tommy Scranton, also in a RZR XP 1000, and third would be Rahders.
The next race is April 5, at Lake Elsinore Motorsports Park, in Lake Elsinore, Calif.
Bryan Carr, Cody Rahders, Lucas Oil Off-Road Southern California Regional, Ryan Piplic, Tommy Scranton
Comments
comments