A Brief UTV Buying Guide For Beginners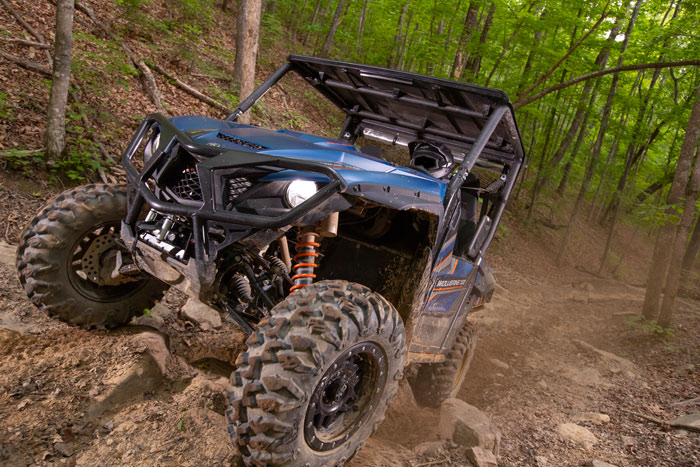 Side-by-Sides and UTVs have gained massive popularity in recent years. These versatile vehicles have become a common choice for work as well as play. From hauling goods on a farm to cruising through landscapes on a getaway, UTVs are useful for a wide range of applications.  
Whether you are looking to upgrade your farm equipment or just looking to own something fun, UTVs should be on the top of your list. A UTV is not going to be cheap, so it's imperative to do your research before buying one. 
If you're in the market for an off-roading machine, you are likely to come across ATVs. While ATVs and UTVs are certainly from the same family, they are not identical. 
The major areas of difference between the two vehicles are the steering wheel and the seating. A UTV has a steering wheel, while an ATV is equipped with motorcycle-style handlebars. 
It is also important to think about the physicality of riding the two vehicles. Compared to ATVs, side-by-sides are much more comfortable to ride and make an ideal choice for long distances. On the other hand, ATVs can be quite physically demanding.
As UTVs are much larger, they can seat more passengers and haul heavier cargo. For narrower trailers, ATVs are usually a better choice than UTVs. However, if you are looking to haul cargo or ride with friends, UTVs take the lead. 
Not sure where to start? We're glad to share our UTV buying guide for beginners. Let's dive in. 
Purpose
As mentioned, UTVs are useful for a diverse range of work and recreational purposes. Some common applications of UTVs are trail riding, hauling cargo, hunting, racing, farming, and ranching. The right UTV for you will heavily depend on what you need it for. An SxS for racing will be vastly different from one for farming. 
Budget
The cost of a UTV can range from a few thousand dollars to well-over five figures. UTVs can be extremely expensive, especially if you are looking for specific features and accessories. But that doesn't mean you cannot buy a UTV on a tight budget. Can-Am, Polaris, Honda, Kawasaki, and CFMoto are some well-known manufacturers offering side-by-side models under ten grand.
New Vs. Old
Just because you are working with a small budget doesn't mean you can't afford a UTV. Apart from economical options, there is also a wide range of used UTVs on the market. Make sure you test drive the vehicle as well as look into the seller to stay clear of scammers.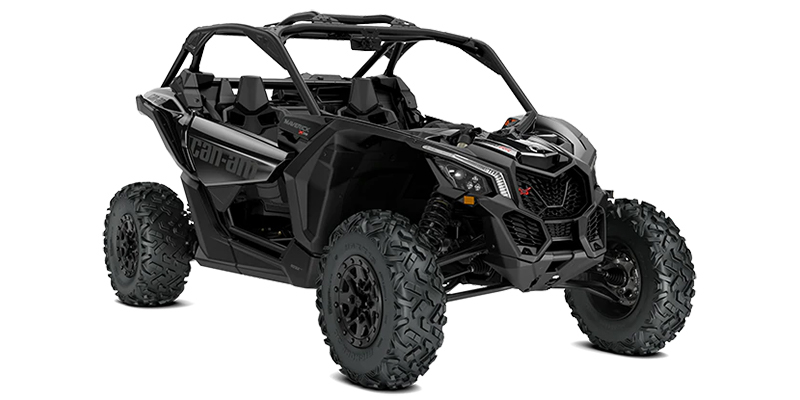 That said, a used UTV is going to need repairs and upgrades. If you don't want to go through all that hassle, then a brand new UTV may be a better option for you. Head over to Briney Motorsports to check out a fine selection of new and pre-owned UTVs. 
Warranty
Buying a UTV is not that different from buying a passenger car. Always buy a UTV from an authorized dealer and not some shady seller you found on the internet. Also, make sure you look into the warranty.
Rider's Age
Your choice of UTV will also be influenced by the rider's age. Letting kids drive a UTV made for adults is not the safest option. When you are buying a side by side for a child, start by comparing the child's size with the vehicle to ensure they are comfortably able to reach the pedals and control the machine. 
Wrapping Up
A UTV is an incredible vehicle for entertainment and a powerful option for hauling goods and other farm work. When you are picking a UTV, it is important to understand what purpose you need it for and who will be riding it.
Comments
comments