4th Annual UTV Industry Ride sponsored by Fullerton Sand Sports and UTV Guide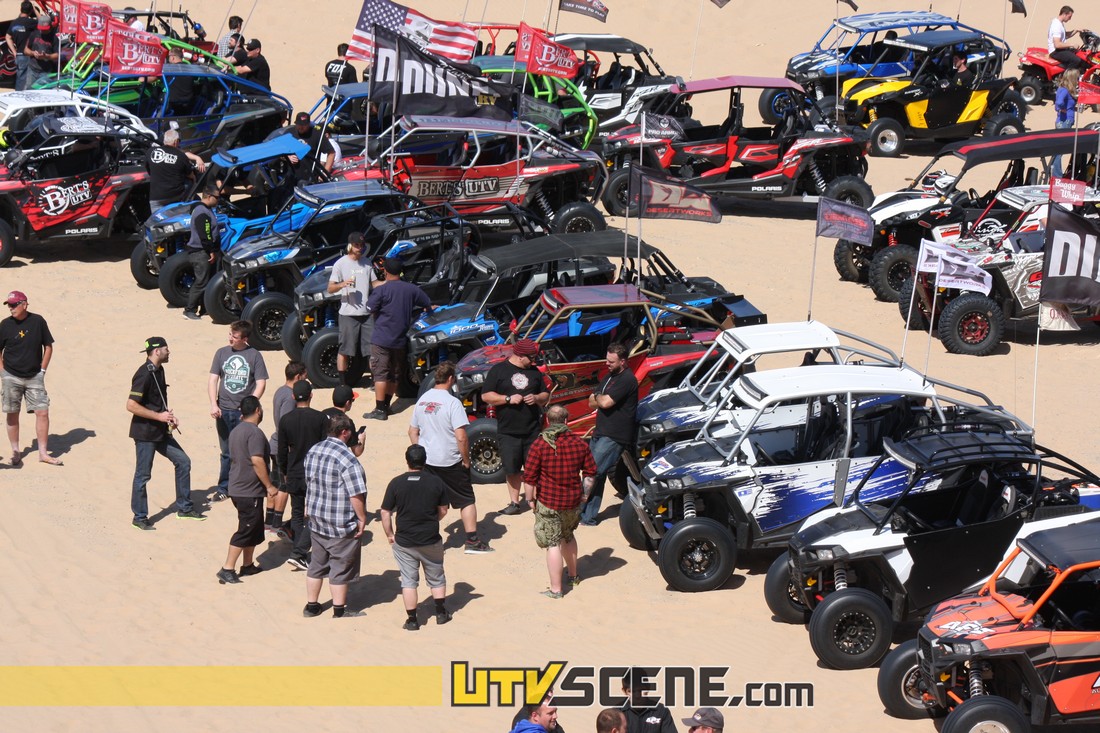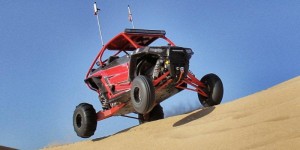 UTV Guide.net and Fullerton Sand Sport hosted their 4th Annual UTV Industry ride at the sand toy capital of the world, none other than Glamis California. The Industry Ride is designed to bring some of the industry's top builders of UTV products and services. The industry ride is a true sand show, but even better than a display as we're able to not only see how the machine shines – but how well it performs.
Being in attendance gave a chance to see some of the industry's most innovative aftermarket parts for Polaris, Can Am, and Arctic cat. The industry ride also brings people together to put a face to a name and meet each other. Great companies like Rugged Radios, Assualt ind., and many more took advantage of the opportunity. The Industry Ride is a great concept and is sure to trigger many more possibilities in the future.
The guided rides were planned for Friday and Saturday. There were two rides per day led by Dave at Fullerton of Sand Sports and UTVguide.net's John Crowley.
Below is a highlight video and a few photos and captions from the event…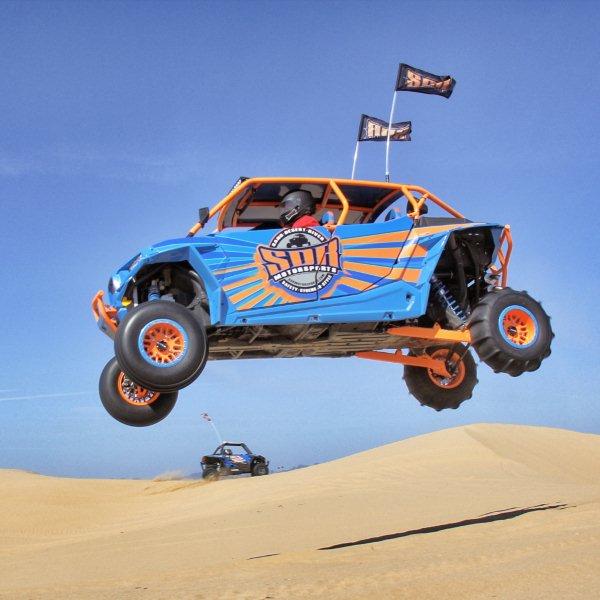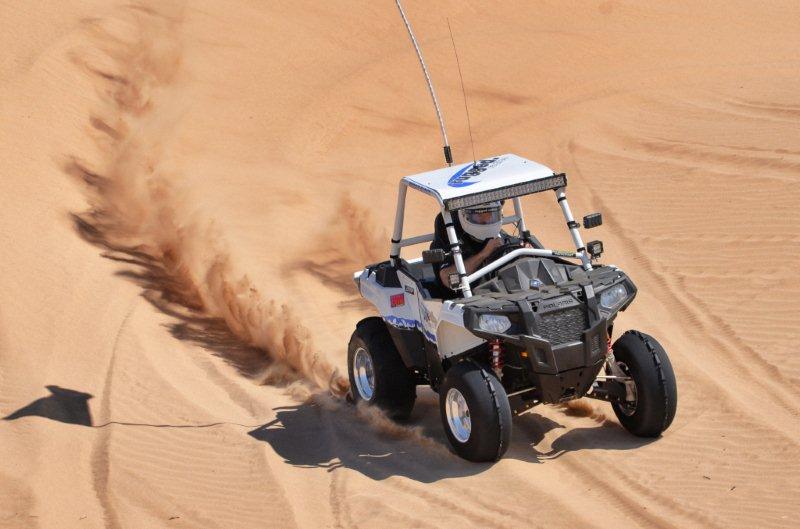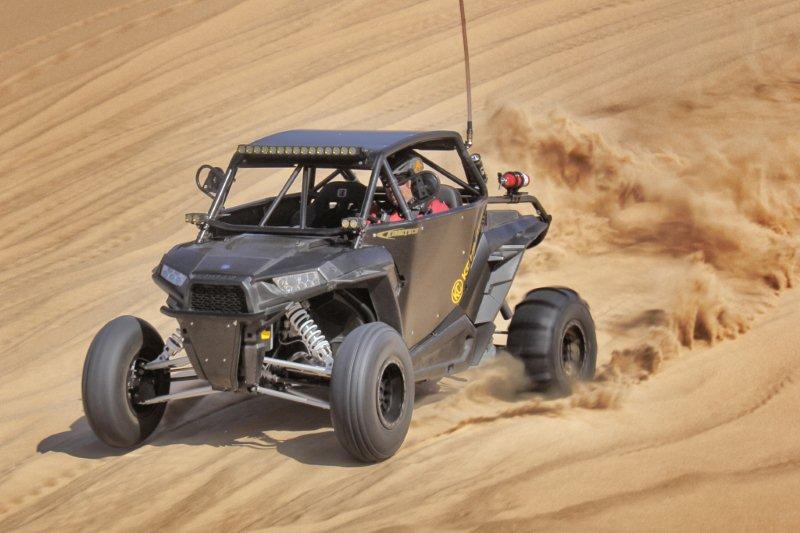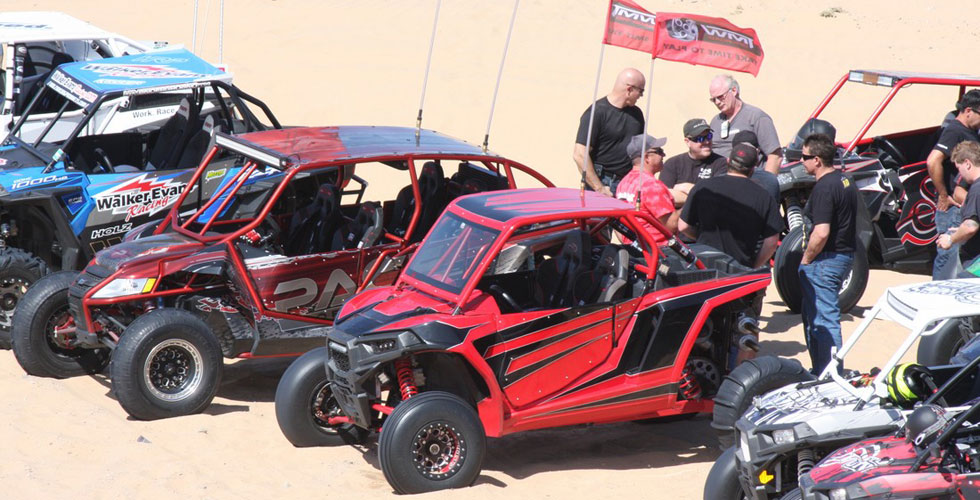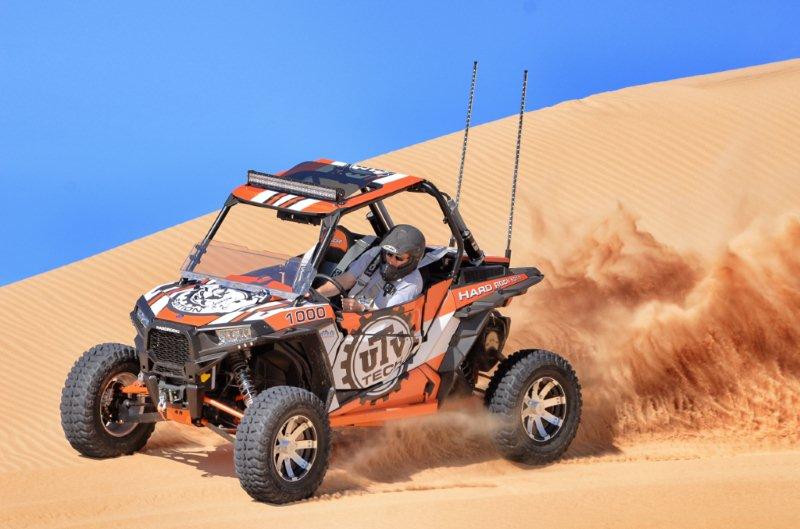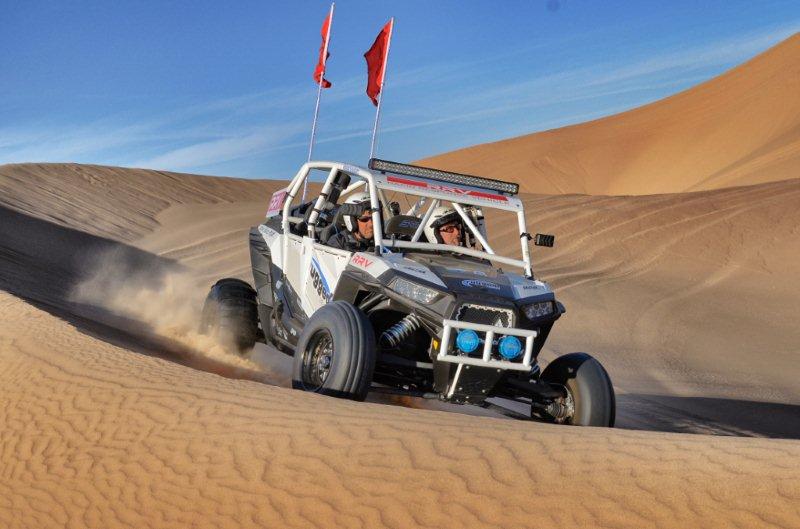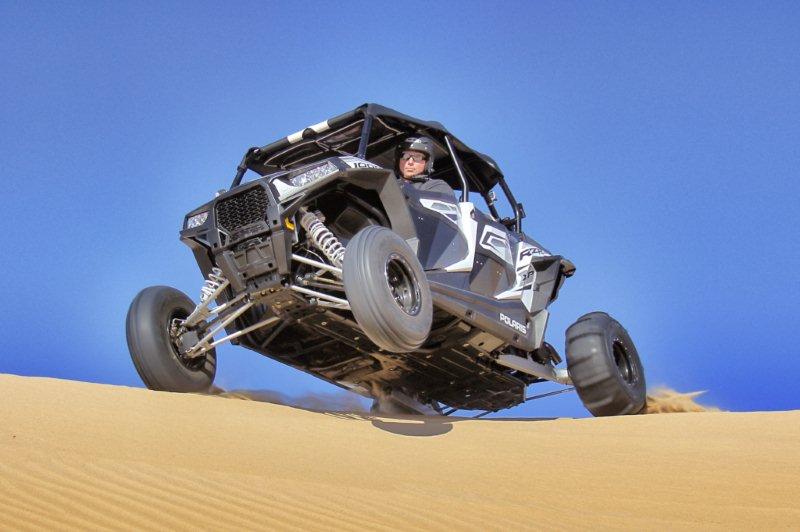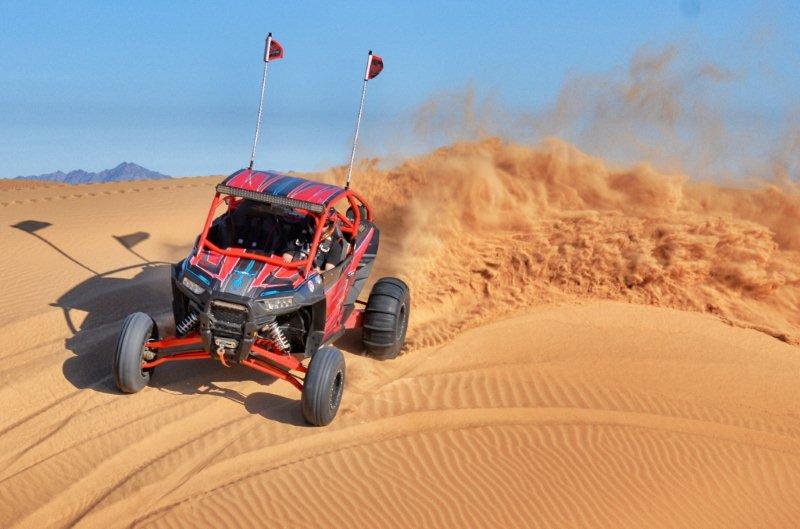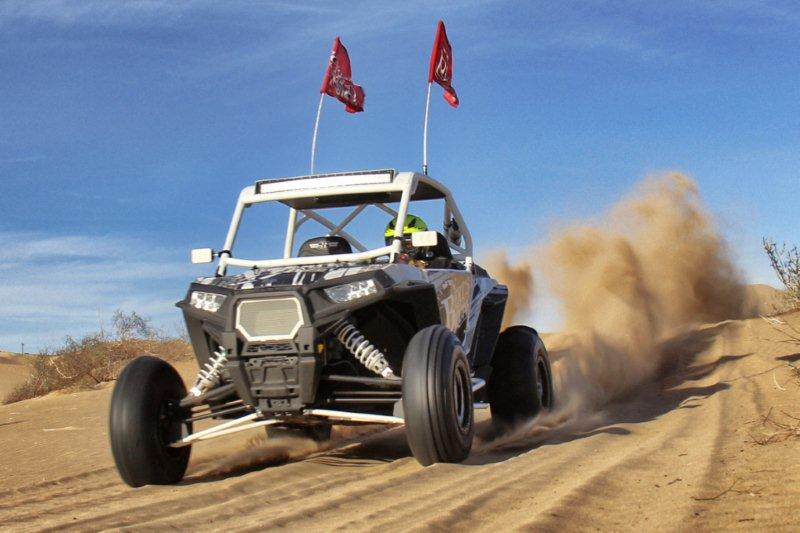 It got windy on the second day, making it hard to go on rides or even escape from your trailer for too long. Even with the wind any excuse to be at Glamis is a good excuse. We appreciate UTVguide.net and Fullerton Sand Sports for putting on such a great weekend.
Stay tuned for a video highlight from this event.
2015 industry ride, 2015 Polaris RZR XP 1000, 2015 UTV industry ride, fullerton sand sports, industry ride, industryride2015, pola, UTV Industry ride, utvguide.net
Comments
comments